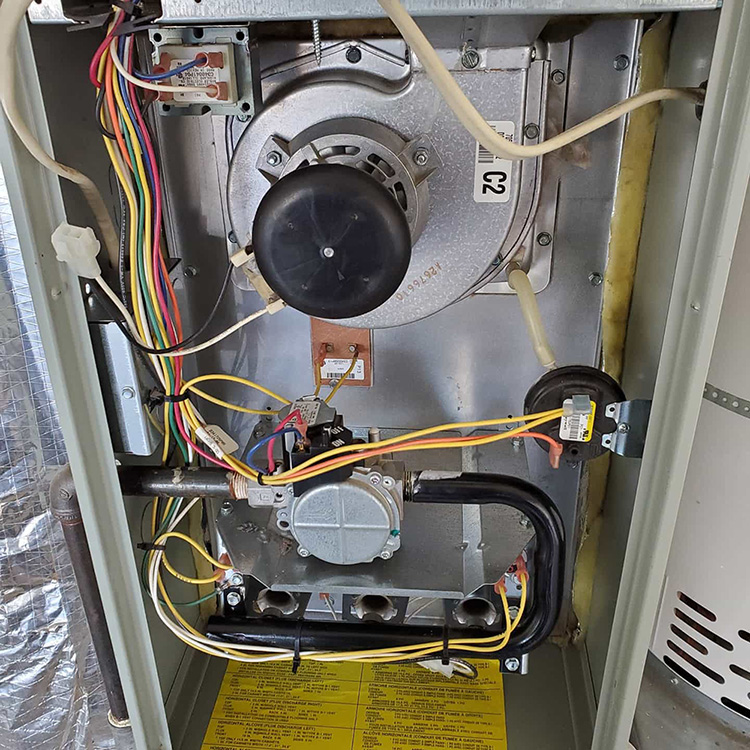 05 Feb

Importance of preventative maintenance on your gas furnace

Lack of preventative maintenance is the primary cause of most breakdowns I come across in the field.
It is very easy to take your heating and cooling systems readiness for granted…'outta sight, outta mind ' as the saying goes. This can lead to shocked let down at the most inconvenient and often, critical of times!
Breakdowns are never pleasant, and usually costly! I have personally seen something as simple as a dirty air filter cause hundreds of dollars in damages, and potentially shortening the lifespan of an otherwise healthy system.
Neglected and dirty systems cause undue wear and tear on moving parts and components, and in most cases, will eventually lead to serious safety concerns, including failed heat exchangers releasing carbon monoxide into the home or business, increased risk of fire, and possibly even explosion!
The good news is, these issues can be avoided in most cases by a thorough cleaning and safety inspection. The following photos are an example of the difference a thorough cleaning can make;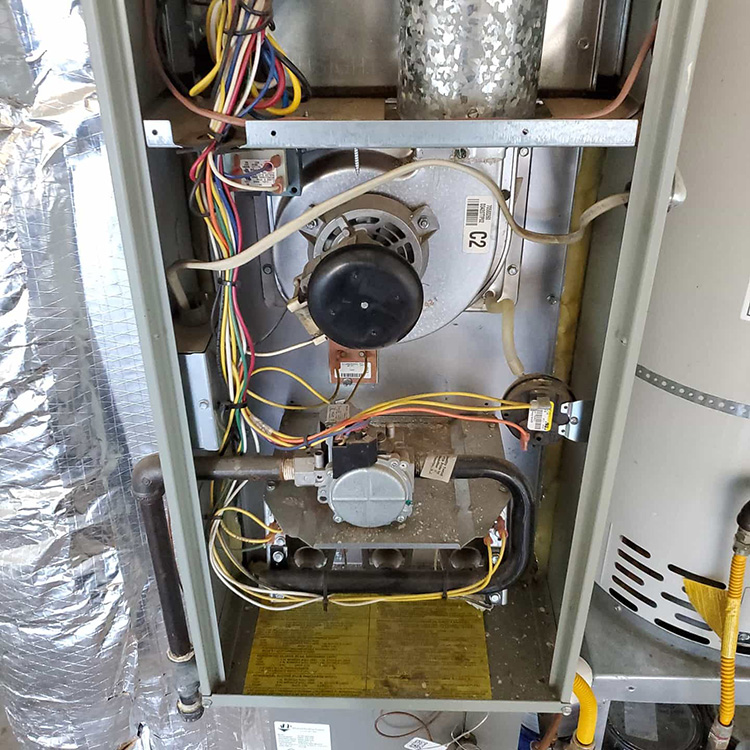 At Freedom Heating, we take great pride in assuring our customers are safe, and that their systems are working as well as possible.
As the next set of photos show, we go to great lengths in order to accomplish our goals;
We strive to clean your furnace like the day it was new, and work hard to maintain or restore it to its original efficiency!
For a limited time, along with this fantastic service, you can also take advantage of a free furnace filter! That's a $10.00 value!
So give yourself peace of mind, and let the Freedom Heating And Air team take care of all you Heating and Cooling needs!
*some restrictions apply, filter limited to 1″ standard pleat and efficiency. Call for details*